John Seibel Photography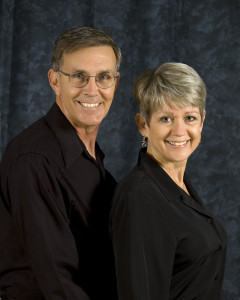 John Seibel Photography was the sponsor of Beyond the Mountains – offering professional and personal support throughout.
John and his wife, Mimi, have provided broad support including image review, selection assistance, image editing, optimization, and ultimately design and print services for the large format prints.
Using his detailed knowledge of color management and professional printing equipment, John produced this series of portraits on satin fabric that seem to float in the air as the giant, canvas-like landscapes occupy most of the gallery walls. John is donating all of the many hours of time that he is devoting to assist in this show, as well as deeply discounting his print services for items produced for this display.
In addition to his fine art printing service, John is a photographer in his own right and focuses primarily on landscapes and nature. He also performs high-end architectural photography to North Georgia builders, designers, architects, and real estate clients.
John and Mimi also teach photography classes through the Forsyth County Parks and Recreation Department and provide individual consultation on a wide range of photographic topics.
When asked why he offered to help sponsor Lisa's show, John said, "I had created prints for Lisa before and enjoyed seeing and printing her work.  It offered a wide range of challenges for my skills and equipment, prepping and printing images captured over an eight-year period on everything from film to high-end digital cameras – and even an iPhone."
John served in the Persian Gulf during the first Gulf War and felt this would be a great opportunity to "get an updated and insightful view of what is happening on the ground in that region from someone not wound up in the political spin."
John and Mimi live in Dawsonville, Georgia. You can see some of John's photographic work and learn more about the products and services they offer by visiting their website.
---
John Seibel Photography
---